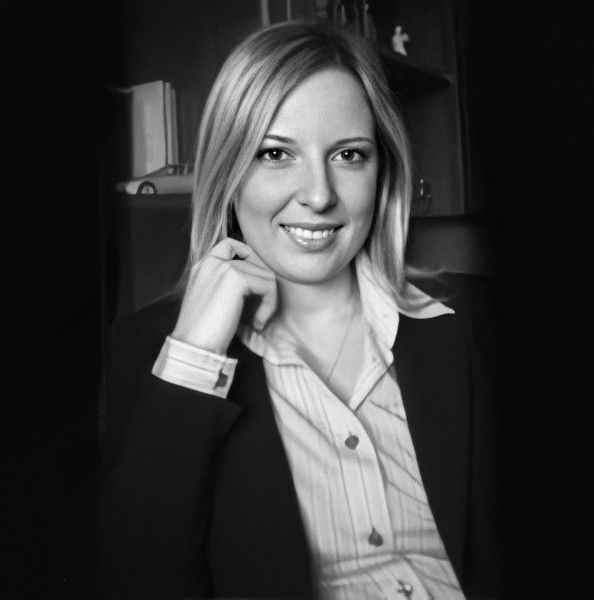 Avv. Angela Congi
Lawyer Angela Congi was born in Cosenza on September 1, 1978.
After receiving the scientific maturity, she graduated in Law at the Università di Catanzaro "Magna Graecia" in October 28, 2005 with a thesis on "Il sistema delle invalidità contrattuali nel diritto comunitario" under the supervision of Professor Aquila Villella.
During the university studies, she earned the Professional title of Progettista Software Applicativo and Operatore Professionale Personal Computing, building a remarkable experience in information technology.
She also acquired, according to recent legislation, the ECDL ( European Computer Driving Licence).
Since January 2006 she worked with Studio Legale Commerciale Villecco & Associati dealing mainly for civil law, in particular, debt recovery and forced expropriation.
She was admitted to Albo degli Avvocati since December 22, 2008.
She carries in continuous and constant way, the legal profession at various Courts of Calabria.
She has been a teacher for private companies employees in the field of consumer credit and transparency in commercial activities.
Contacts