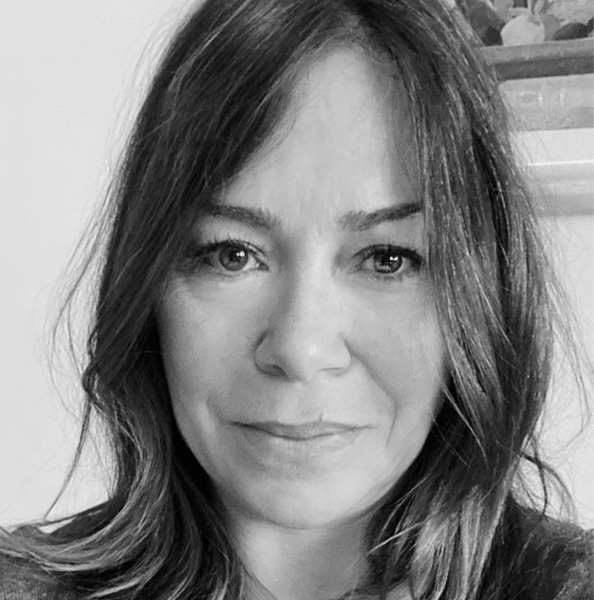 Avv. Alessandra Villecco
Lawyer Alessandra Villecco, founding member of Studio Legale Commerciale Villecco & Associati, was born in Cosenza November 29, 1969.
After receiving the classical maturity, she enrolled at the University "La Sapienza" of Rome, where, with a thesis on "The civil part in criminal proceedings", graduated in Law in October 7, 1992.
Admitted to the Roll of lawyers on June 27, 1995
Lawyer Villecco has exercised continuously and exclusively in the legal profession at Tribunals and Courts of Appeal.
She has held judicial appointments, particularly and frequently those of bankruptcy Curator in procedures of particular importance.
She worked as a judge in dispute about civil corporate, work, and administrative.
She has worked as a teacher for employees of companies responsible for recovery of taxes.
She worked as a consultant for companies operating in the health sector with specific reference to cases of medical professional responsibility.
She has written several articles in magazines and she is a consultant specialized in employment law for companies and people.
Contacts