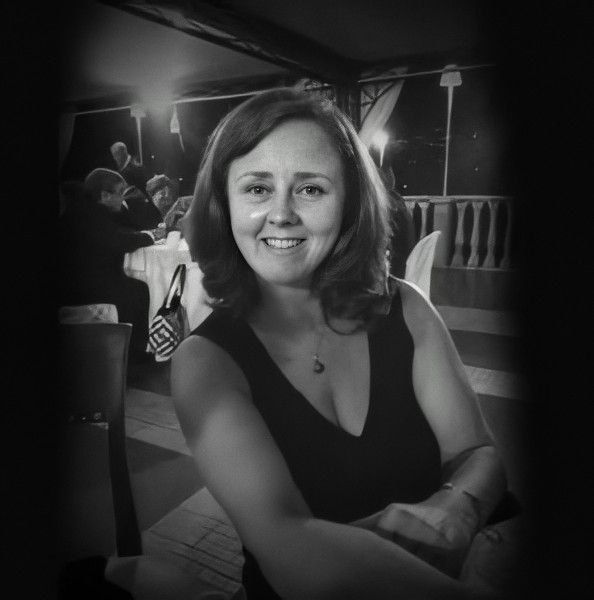 Lawyer Ombretta Alitto

After graduating from high school, lawyer Ombretta Alitto graduated in Law at the University of Rome "La Sapienza" with a thesis on "The disciplinary power of the employer", supervisor: Renato Scognamiglio, professor of labour law.
Qualified to practise as a lawyer and enrolled in the professional association of lawyers of the province of Cosenza on 13 April 2005 under no. 2022. Qualified experience in procedural and substantive law in the field of tax collection.
Since February 2012 she has been working with Studio Legale Commerciale Villecco and Associates, dealing mainly with civil law, especially debt collection and forced expropriation.
She works continuously and assiduously as a lawyer in various courts in Calabria.
Contacts